Web  


Commended Entry: "Web" by Mumudi Gajadeera from Sri Lanka
This article was submitted in the Kids World Travel Guide Essay Competition 2023 in the Junior Category 8 - 11 years.
Web 
Whoosh! Whoosh! The baby pangolin ran for its dear life! Away from the evil people. Her tiny legs were paining. Her heart was beating so fast, that she thought it would burst! And she was tired! "Why do they do this?" She thought.
There wasn't a single day when life wasn't a struggle to survive. Everyone saw her as a delicacy or a so-called medicine. They saw her scales and meat, not the tiny living being inside it. Boom! Boom! "There it is. Kill it" The gang appeared right in front of the little pangolin! Their eyes were so vicious. It gave out a tiny cry and hid behind a brown bush and curled up on it to camouflage. It worked! For now, at least.
She tried to remember the last time she enjoyed the fresh air. When she was still with her family. Mommy, Daddy, Granny, Grand Pa, many uncles and aunts and loads of cousins. How fun was it! This same wild was their paradise. Everything was so different. Green, fresh and …… Happy! But that was long time ago. It felt so unreal now. They all were gone! One by one everyone disappeared, leaving the little pangolin all alone. She was cold, lonely and hurt. She missed her Mommy's little kisses. She missed her daddy's hugs.
The wild was so dull, rotten and miserable! A drop of tear rolled on her cheek. She missed her family! Her heart clenched as she thought of her cousins. Once upon a time this wild had been their playground. Every rock, every bush, every stream carried their memories.
The little pangolin was so tired, that she fell asleep inside the brown bush. She was safe! Cuddled to her parents, cared by her grandparents, she was safe. She was happy! Playing with her cousins, enjoying their presence, she was happy! And the world was fair! Respecting the right to live, protecting the delicate web of nature, world was fair!
The only people who can make her dream come true are, You and I!
---

Congratulations on your essay "Baby Pangolin", Mumudi. Such a wonderful essay - again! Well composed and skillfully written. Thank you! 
Mumudi Gajadeera attends Horizon College International in Malabe/ Sri Lanka. English as Second Language - Home language Sinhala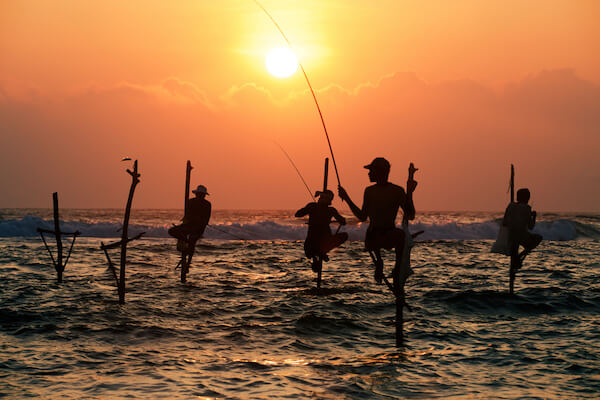 Impressions from Sri Lanka
Competition Winners 2023
Competition Winners 2022
Popular Pages
Competition 2021 Essays
Competition 2023 closed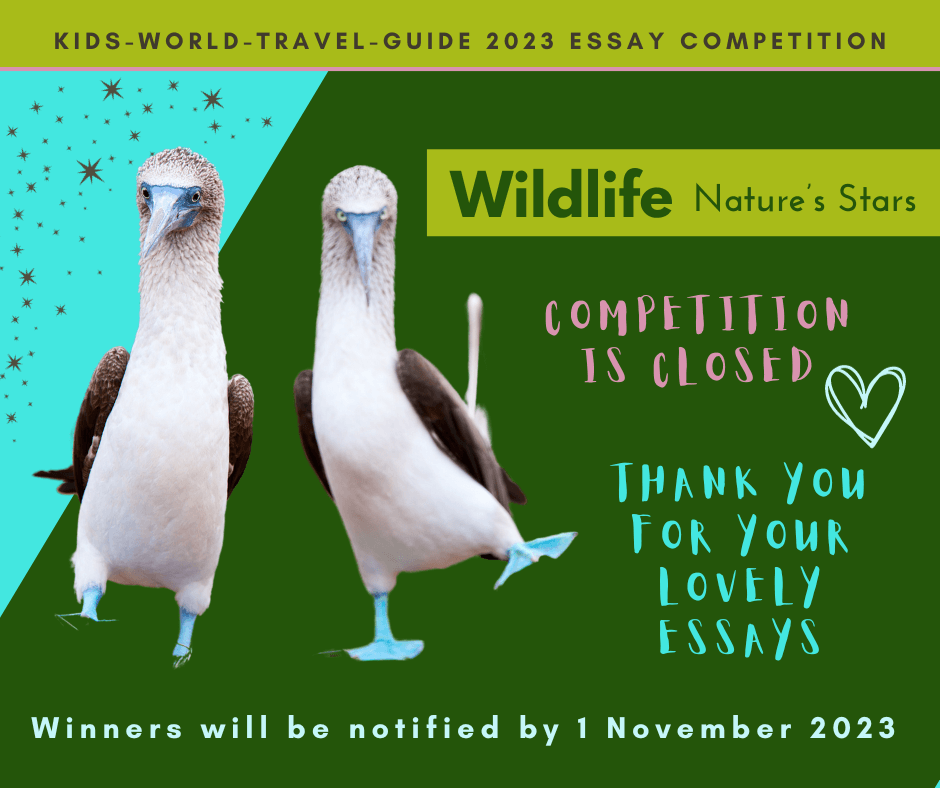 Watch this space
Competition 2024 will be announced in February
Go back from "Web" to Kids-World-Travel-Guide Homepage