Request a Correction
If any fact or any piece of information provided on our site appears to be incorrect or inaccurate, please contact us. We will verify your claim and clarify or correct the information to make sure all facts provided on Kids-World-Travel-Guide.com are correct and accurate. 
Our and your commitment to provide a platform with trustworthy and reliable facts will help to counter false information and fake news that can otherwise spread uncontrollably if not alerted and stopped.
Your cooperation is highly appreciated! 

You can request a correction or fact check for a specific page on our site with the form below. 

Competition 2023 closed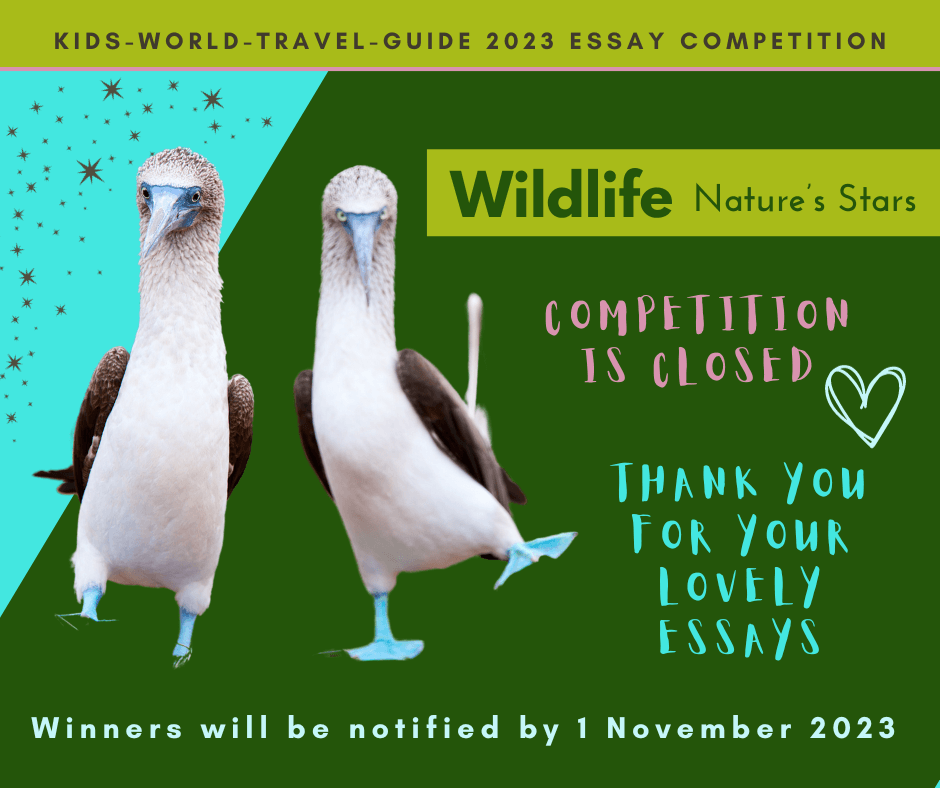 Watch this space
Competition 2024 will be announced in February
Dec 01, 23 04:52 AM

Our Christmas Quotes for Kids share cheerful, responsible and inspirational quotes about the magic of Christmas, the holiday that is celebrated all around the world

Nov 27, 23 07:09 AM

Attractions in Sri Lanka: These are our 10 favourite attractions and landmarks in Sri Lanka

Nov 27, 23 07:08 AM

20 Top South America Facts for Kids provide information on the 12 countries, lots of interesting superlatives and fun facts about the South American continent.