Geography Facts
Are you looking for interesting geography facts? We have restructured our page as we found some more fun geo facts and other awesome information about the world's continents, countries and people. Simply browse our new geo facts section and enjoy learning about our wonderful world!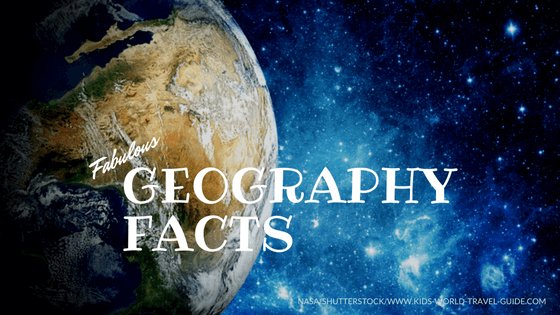 New Geography Facts anyone?
Let's give you three really tough geo facts in form of geo quiz questions right here:
1. What's the name of the largest canyon in the world?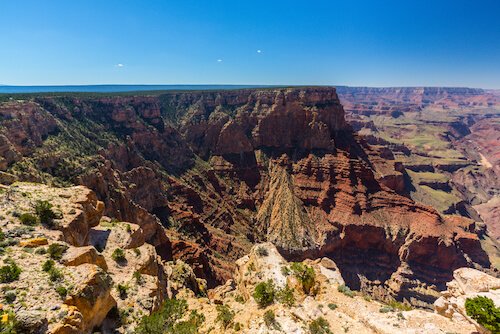 The Grand Canyon in Arizona/USA is the largest canyon in the world. Its steep sides have been cut out by the Colorado River for a length of more than 440km/270miles.
2. Which countries share the world's longest international border?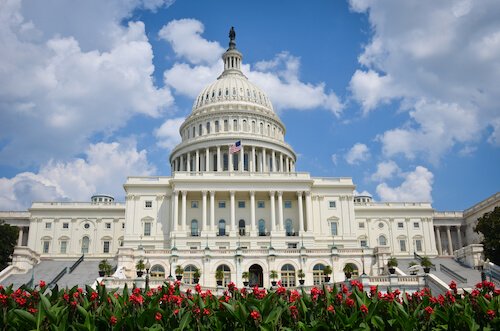 This building is in the capital of one of the countries
The longest international border is between Canada and the USA. The building on the photo above is the Capitol in Washington D.C., the capital city of the United States of America. The border is 8,890 km/5,525miles long and borders 8 Canadian provinces/territories and 13 states in the USA.
3. What is the name of our planet's largest hot desert?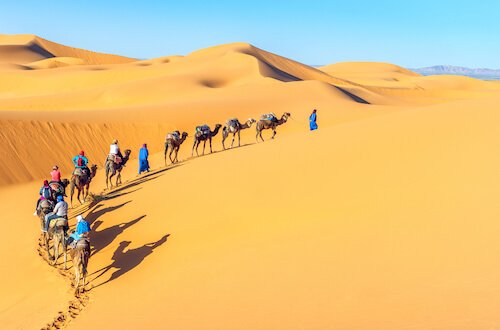 The Sahara desert in Africa is the largest desert in the world. In fact, Sahara is only the largest HOT desert as the Arctic desert and the Antarctic desert are bigger, but are usually referred to as polar deserts. 
---Watch this space, we will add new cool geo facts soon!
Geography Facts
What you should know...
Do not forget to read our geography intro 'What is Geography'. There are some pretty awesome facts about geography for kids: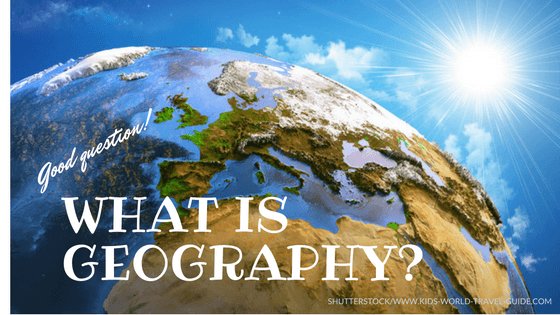 Then you surely want to know about the world's geographical superlatives! We have 20 Questions for you and our geo trivia quiz...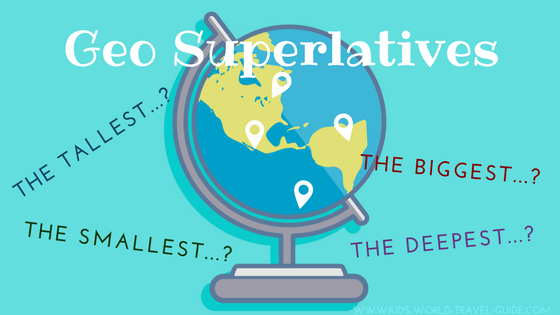 - New! We also have structured these superlatives so teachers can use our worksheets for their classes. Just make sure to refer your kids to our website when using our information in your classes. - Click here.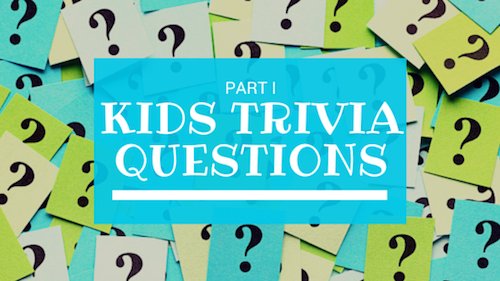 Of course there are still all other Geo Trivia Quiz Questions in printable game form as before on the following page - Here is part two of our kids trivia questions: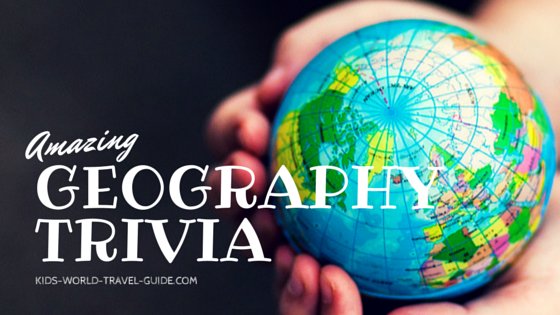 Other Popular Pages
Or browse our sections for specific topics or scroll down to our geography quiz section.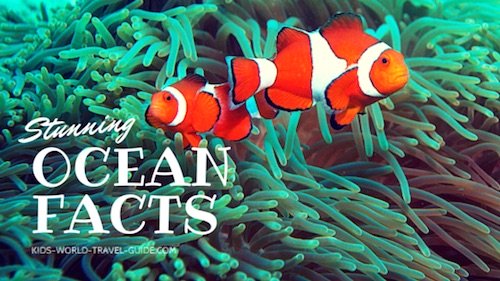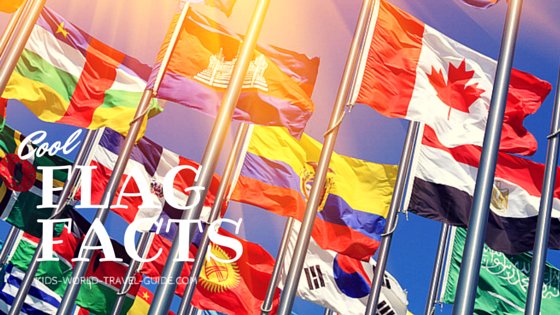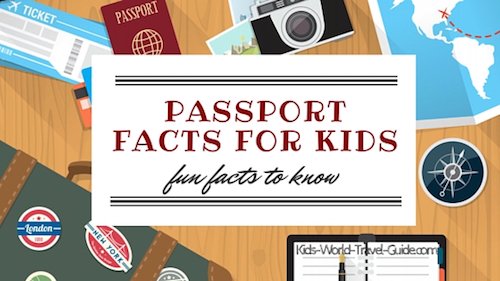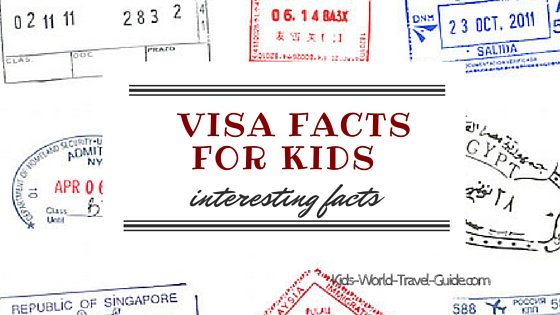 Useful Resources for Geography
CIA World Fact Book: WORLD FACTBOOK
National Geographic: World Atlas for Young Explorers. Washington: 2010.
Earth Condensed. The World Atlas by Millennium House. 2009
Images on this Geography page: shutterstock.com
Return from Geography Facts to Kids-World-Travel-Guide Homepage