Christmas Poems for Kids
 Our favourite poems for children to learn for Christmas
Are you looking for Christmas poems for kids which are great to remember or beautiful and for true inspiration? Christmas is around the corner and we hope you all are excited about the celebrations and of course, holidays coming up soon.
The festive season and Christmas time is often spent with family and friends gathering for special events and often children are asked to join in and sing Christmas carols or recite heart-warming Christmas poems.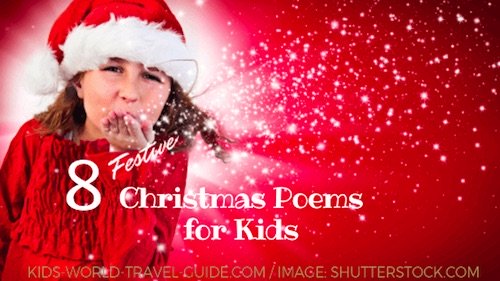 Here you will find a collection of wonderful Christmas poems. Enjoy reading them, learning the words by heart and remember them forever.
Short Christmas Poems for Kids:
Away in a Manger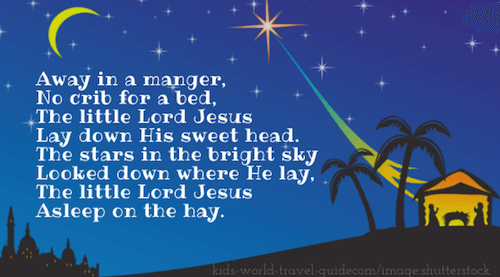 Bethlehem of Judea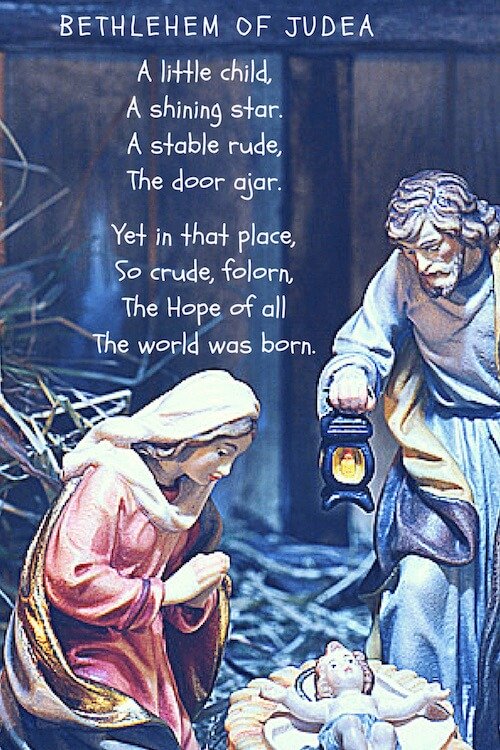 A Christmas Wish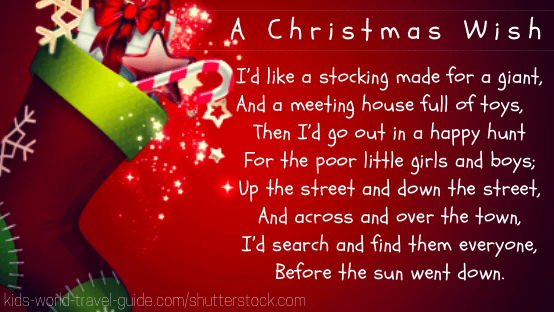 Little Town of Bethlehem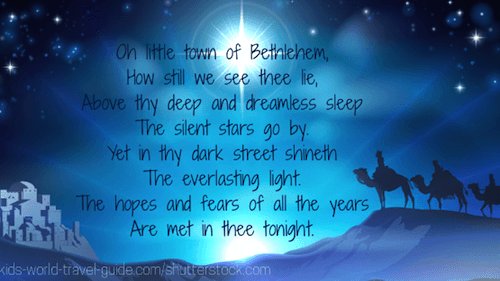 Longer Christmas Poems:
Christmas Star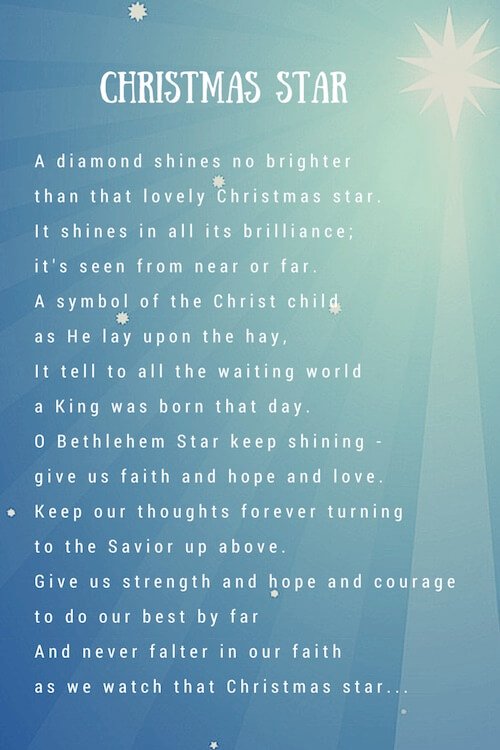 Hark the Herald Angels sing..
There is more to Christmas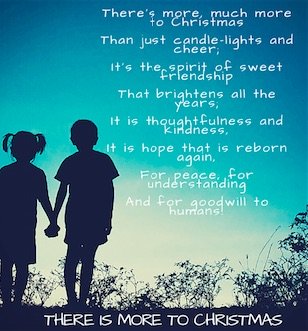 And to keep the Christmas spirit throughout the year, always remember these lines: 
'Peace on earth will come to stay, 

When we live Christmas every day.'
(Helen Steiner Rice)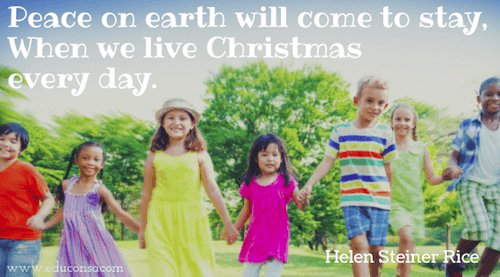 Christmas Poems: Great Resources
If you are looking for a really funny Christmas poem, then check out Kenn Nesbitt's poetry website for kids. He has some very funny poems and is known for his excellent writing which is easy to understand. We especially like his poem: A Reindeer for Christmas
Another great selection of Christmas poems for young children from kindergarten to Grade 3 is available on this website by PrimarySuccess in Canada who offer various useful resources for primary schools, so be sure to have a look 
Images for Christmas Poems for Children: shutterstock.com

Return from Christmas Poems to Christmas Around the World