Christmas Poems for Kids
 Our favourite poems for children to learn for Christmas
Are you looking for Christmas poems for kids which are great to remember or beautiful and for true inspiration? Christmas is around the corner and we hope you all are excited about the celebrations and of course, holidays coming up soon.
The festive season and Christmas time is often spent with family and friends gathering for special events and often children are asked to join in and sing Christmas carols or recite heart-warming Christmas poems. Here are our eight favourite festive poems and two fun 'reindeer' poems added below.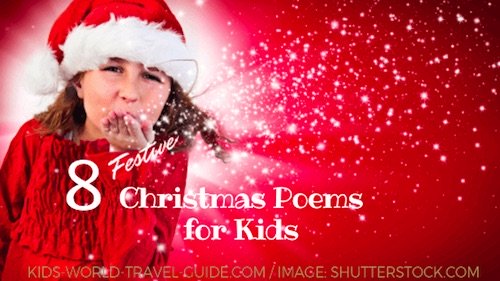 Here you will find a collection of wonderful Christmas poems. Enjoy reading them, learning the words by heart and remember them forever.
Short Christmas Poems for Kids:
Away in a Manger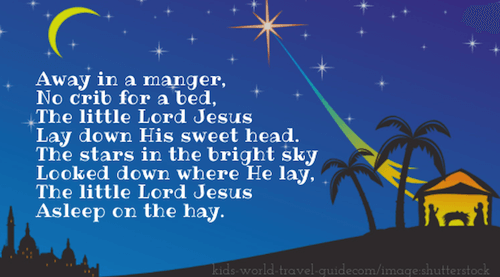 Bethlehem of Judea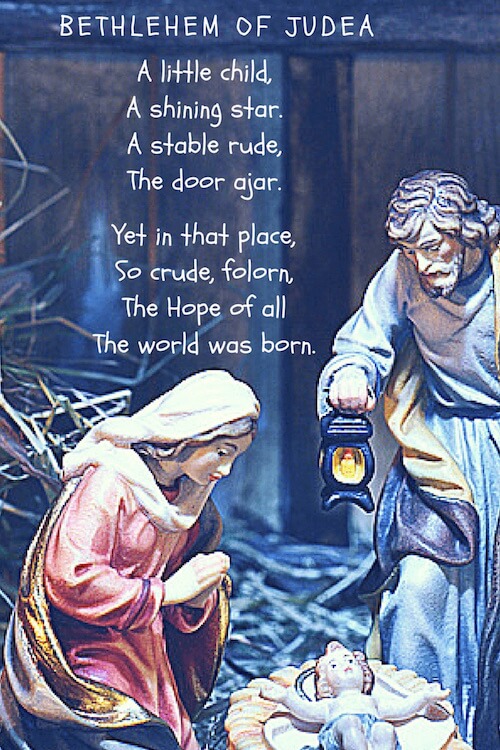 A Christmas Wish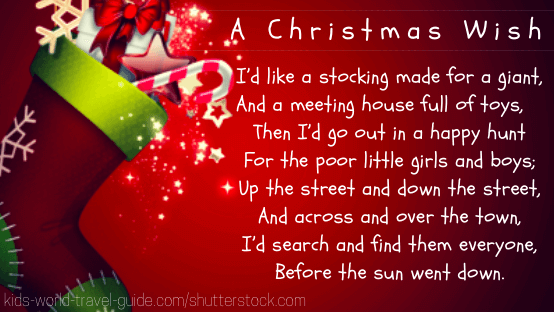 Little Town of Bethlehem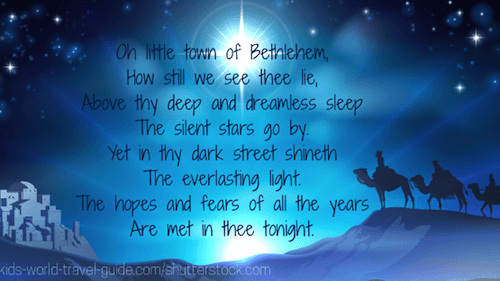 Longer Christmas Poems:
Christmas Star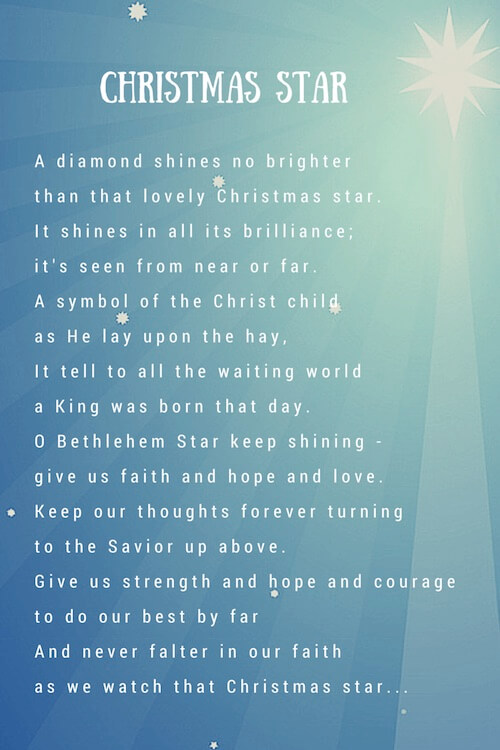 Hark the Herald Angels sing..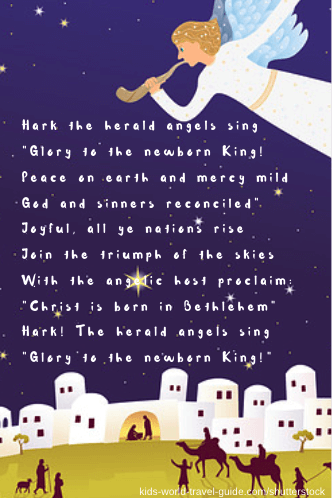 There is more to Christmas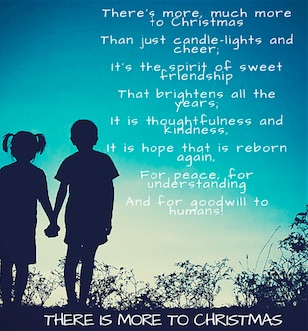 And to keep the Christmas spirit throughout the year, always remember these lines: 
'Peace on earth will come to stay, 

When we live Christmas every day.'
(Helen Steiner Rice)
Christmas Poems for Kids
Great Resources
If you are looking for a really funny Christmas poem, then check out Kenn Nesbitt's poetry website for kids. He has some very funny poems and is known for his excellent writing which is easy to understand. We especially like his poem:

A Reindeer for Christmas - You can read it here.
Some more fun Christmas poems  - last update: December 2018
Do you know the eight reindeers that help Santa with his deliveries?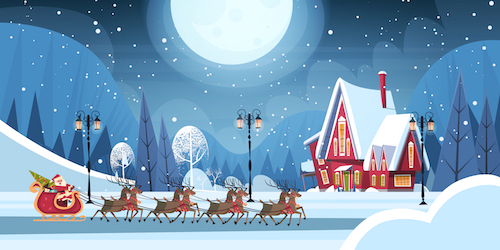 Dasher - Dancer - Prancer - Vixen
Comet - Cupid - Donner - Blitzen
"When, what to my wondering eyes should appear, but a miniature sleigh, and eight tiny rein-deer,
with a little old driver, so lively and quick, I knew in a moment it must be St. Nick.
More rapid than eagles his coursers they came, and he whistled, and shouted, and call'd them by name:
'Now, Dasher! Now, Dancer! Now, Prancer, and Vixen! On, Comet! On, Cupid! On, Dunder and Blixen!'"
by Clement C. Moore ' A visit from St Nicholas' 1823
And last but not least, one of the most favourite fun Christmas poems and songs:
Rudolph - the red-nosed reindeer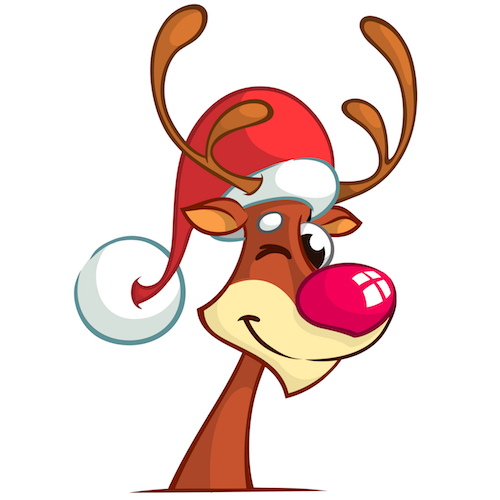 Rudolph the Red-Nosed Reindeer had a very shiny nose and if you ever saw it would you would even say it glows.
All of the other reindeers used to laugh and call him names, they never let poor Rudolph join in any reindeer games.
Then one foggy Christmas Eve Santa came to say:" Rudolph with your nose so bright, Won't you guide my sleigh tonight."
Then how the reindeer loved him and they shouted out with glee:"Rudolph the Red-Nosed Reindeer, You'll go down in history!"
Read more: Bing Crosby - Rudolph The Red Nosed Reindeer Lyrics | MetroLyrics 
Images for Christmas Poems for Children: shutterstock.com

Return from Christmas Poems to Christmas Around the World