Mooncake Festival

In 2023, Mooncake Festival is celebrated on 29 September. This festival is also referred to as Mid-autumn festival and is one of the most cherished traditions of Chinese culture. 
Mooncake or Mid-autumn Festival?
Essay Writing Competition 2018
Category: 12 - 15 years
- Runner-Up -
Below you will find Javier's award-winning essay called 'Mooncake Festival'.
As you will see, he inserts ❓ which leaves the question: Moon-Cake Festival? Or Mid-Autumn Festival? ...hanging as we go along until the end of the essay.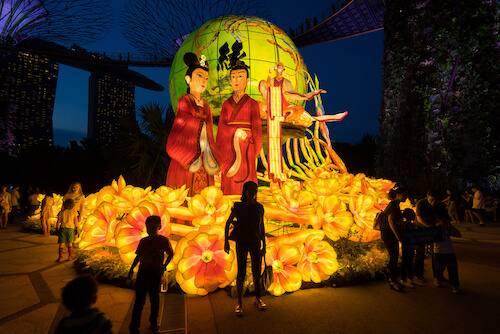 Mid-autumn celebrations at Gardens on the Bay, Singapore
Mooncake Festival? Or Mid Autumn Festival?
Moon-Cake Festival? Or Mid-Autumn Festival? Many might get confused between the two, but before we jump into debates, let's start off with its history first!
Legend has it that in ancient China, a hero, Houyi, shot down 9 of 10 suns shining onto Earth, saving civilians from drought. Presented with an elixir which could give him immortality, Houyi entrusted it to his wife, Chang'e. When one of Houyi's apprentices forced her to give out the elixir out of greed, Chang'e instead swallowed the pill and flew to the moon. From then on, on the 15th of the 8th Lunar month, people would give offerings to Chang'e.
Despite different variations of history of this festival, the practices worldwide are the same. No wonder people admire the full moon on this very evening! Moon-cakes -- the one delicacy you cannot miss! Tender crusts accompanied by sweet lotus paste and salted egg yolk, it has made its name along with the pomelo. Have you heard of the pomelo? Pale green to yellow when ripe, with sweet white flesh, and a very thick albedo, the fruit is partaken of during ❓ as well.
As early as a month before, hotspots such as Chinatown and Takashimaya would be packed with Mid-Autumn goodies such as moon cakes and lanterns. Be prepared to wait for donkey's years just to get your hands on the moon-cakes! Speaking of these delicacies, I'm starting to get ravenous! Don't you feel that this festival might seem a little mundane? There's more to come! Not only food, but also fun and games await! The likes of "Guess the Idiom" and "Encircling the Toad" never fail to entertain during this special occasion. ❓ also provides a platform for all to flaunt their artistic and cookery talents by decorating Chinese Lanterns and making moon-cakes to call theirs!
Wait a minute… I'm Singaporean; how could I possibly be involved in ❓? Well, Singapore is the only country home to a multi-racial diversity -- and that includes the Chinese, Malays, Indians and Eurasians! A few public holidays are officiated for each of the races' festivals, allowing all of us to celebrate together, thus forming a more inclusive society.
Though ❓ is not a public holiday, it nevertheless provides an opportunity for all to bond and take a break from their hectic lives. From reunion dinner among families to having a whale of a time celebrating in school, ❓ is one that all look forward too. In the evening of that very occasion, the night would be unwontedly bustling with life and illuminated by lanterns.
The question remains: Moon-Cake Festival... or Mid-Autumn Festival? Traditionally, the name for this occasion is Mid-Autumn Festival, though as we are inundated with moon-cakes during this period, the name "Moon-Cake Festival" derived. After all, why let these be of concern instead of enjoying this festival? Let's savour the mouth-watering moon-cakes under the sole light ornament in the night with our families and loved ones during this Mid-Autumn Festival!
---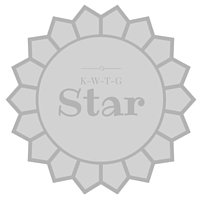 "Mooncake Festival" is written by Javier Yung.
Javier comes from Singapore and is a learner at Chung Cheng High School. In the Age category 12 -15 years, he is runner-up in our 2018 essay writing competition. Javier quite cheekily inserted a ? instead of the name of the festival and kept us guessing. In his story he skilfully weaves historical background of the festival with insights about the celebrations as well as Singaporean society and love for celebrating festivals. And we really enjoyed his mouth-watering description of the delicacies served during this festival!
Well done, Javier! Congratulations!
Our new competition is open until 1 October 2023! Join in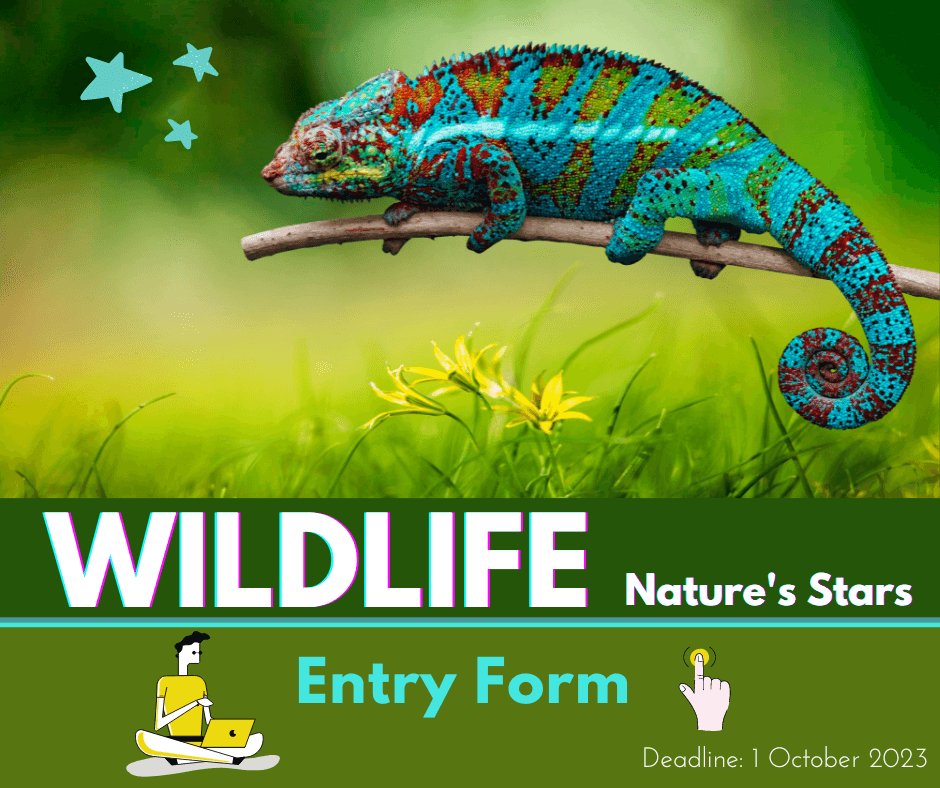 Popular Pages
Competition 2020 Essays
Competition 2021 Essays
Competition Winners 2022
Back from Mooncake Festival - My Favourite Festival to Essay Competition Winners Listing
Return to Kids-World-Travel-Guide Homepage
Competition 2023 closed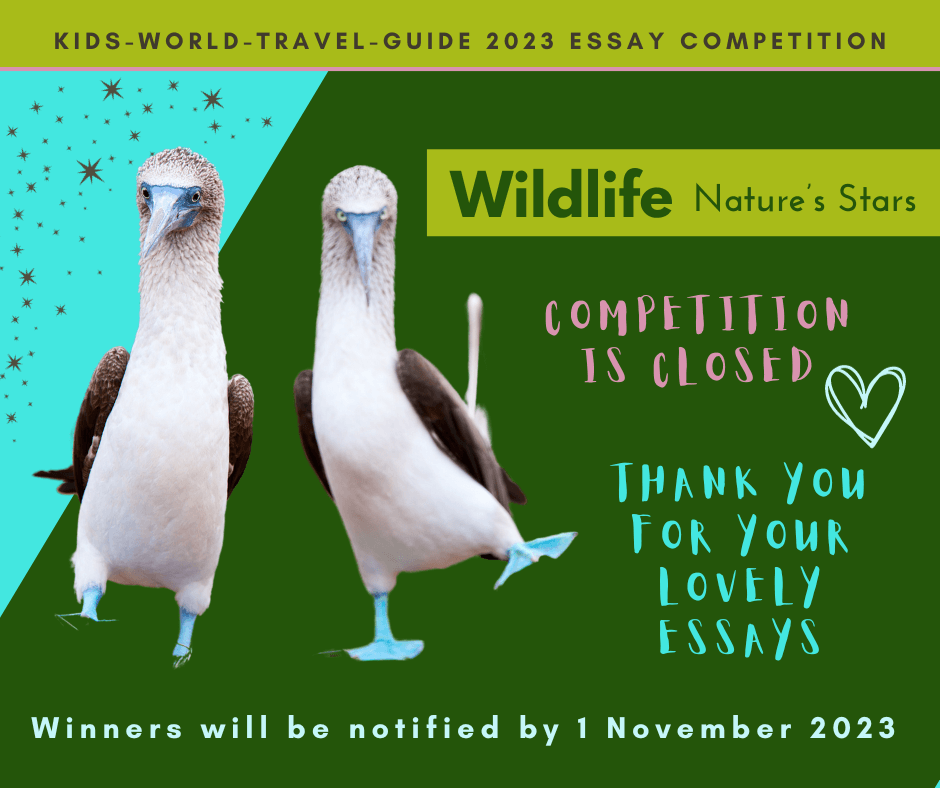 Watch this space
Competition 2024 will be announced in February