A Day Of My Life

Commended Entry: "A Day of My Life" by Naurah Afiqah Mohd Naseem from Malaysia
This article was submitted in the Kids World Travel Guide Essay Competition 2022 in the Junior Category 8 - 11 years.
A Day of My Life
Hi, I'm Naurah Afiqah Mohd Naseem and I live in an ordinary house in Wilayah Persekutuan Putrajaya, Malaysia. Each and every day in my life is full of new things, friendship, happiness and of course, family.
Every day, I wake up at six o'clock in the morning and tuck into breakfasts of cereal, toast and others. We also have traditional folk food like Nasi Lemak, Roti Canai, and sometimes Lempeng. Lempeng is a type of flat and stretchy bread, which you eat with curry or any leftovers gravy.
After breakfast, I'll walk to school with my family at around fifteen minutes to seven in the morning. Walking to school has always been an official family gathering activity ever since my first day of school, when I was in year one.
Now I'm in year six, and we never went to school without one of my family members. Walking in the morning and getting the very fresh air of the day such a blessing. At seven thirty, it's time for prefect duties at school.
In Malaysia, there aren't only normal school prefects, we have prefects for many purposes. We have the library prefects, Bestari Brigade Prefects for the computer rooms, Badar Prefects for the school mosque and even Cleanliness, Cheerfulness, & Health Prefects for the cleanliness, cheerfulness, and healthiness of the pupils (as the name requires). As for me, I am a regular school prefect. We school prefects have jobs like looking after a class and making sure the pupils are following the rules. But my job is the rarest job of all, making sure the prefects are doing their jobs. Only the head prefect, the assistant head prefect and few trustworthy prefects get this job. I am assistant head, so that is what I do each day in the mornings.  
Then classes start until one in the afternoon. We take English, Malay, Math, Science, Music, Art, History and Design and Technology subjects. My teachers are all very kind, understanding, cheerful, and strict. I love all my teachers.  
Once school is finished, I take a break from one to two o'clock in the afternoon. At two o'clock plus, I go to Afternoon School where I take religious lessons for two hours. Then at five, I go home.   
At home, I do my homework and eat dinner. Afterwards it's time for bed. I climb under the covers and then I fall asleep!  
So that's about all that I do every day. I really hope you enjoy reading about my daily life routine. 
---

Congratulations on your essay "A Day of My Life", Naurah Afiqah. Thank you for sharing a day of your life! The essay is well composed! Well done!

Naurah Afiqah Mohd Naseem is at Sekolah Kebangsaan Putrajaya in Malaysia. English as Second Language - Home language Malaysian
Competition Winners 2022
Popular Pages
Competition 2021 Essays
Enter our competition NOW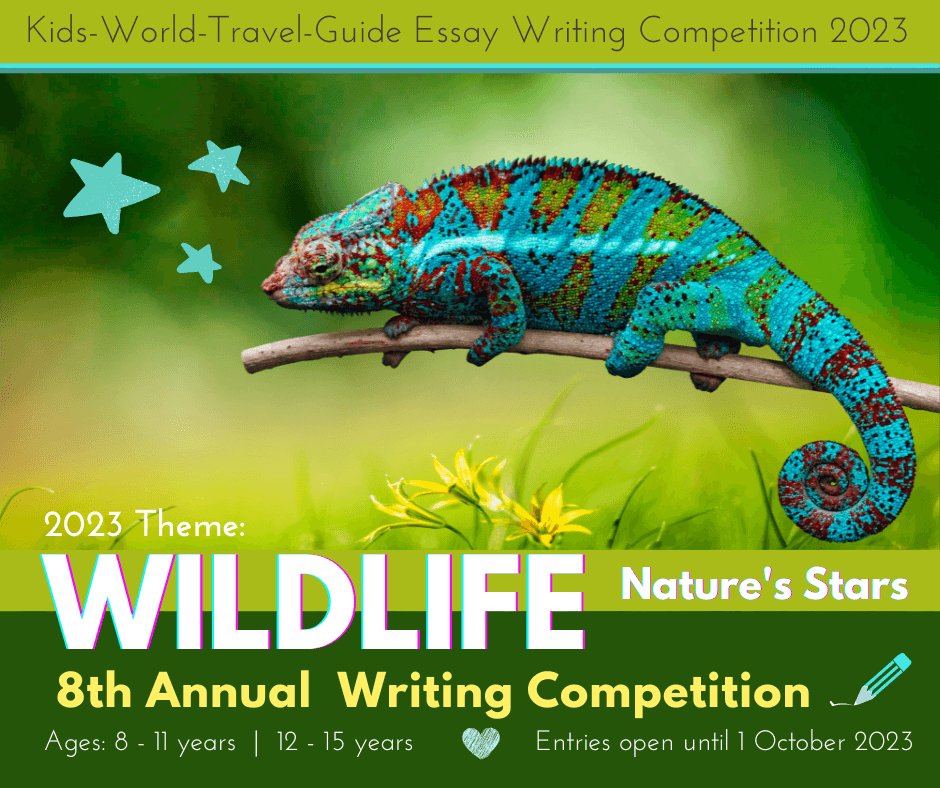 Go back from Hope is the Dream of an Awake Person to Kids-World-Travel-Guide Homepage