Anne Frank
A Story of Hope

Commended Entry: "Anne Frank: A Story of Hope" by Akriti Lamba from India
This article was submitted in the Kids World Travel Guide Essay Competition 2021 in the Senior Category 12 - 15 years.
Anne Frank
A Story of Hope
Imagine you are a thirteen year old, stuck in a country where most people want you dead.
Imagine, you are forced to hide, not because you did something wrong, but because you were born a Jew.
Imagine spending your teenage years living in a tiny space, where your movement is completely restricted, and one wrong move can lead to you and everyone you love being discovered and killed. You have every right to be angry. But you aren't. At least, not completely.
"As long as this exists, this sunshine and this cloudless sky, and as long as I can enjoy it, how can I be sad?"
Anne Frank was an extraordinary person. She was courageous, smart, and she was hopeful. Even though the world tried to take away everything from her, she did not let it. She held on tight and did not let go, even when things took an ugly turn. She held onto her family, her faith, and most importantly, she held onto her hope. She let it's light surround her darkening world, which in turn, brightened the world of those around her. And she kept shining her light of hope till the very end.
I often wonder how she remained hopeful. How, despite the war, she did not lose faith in the world. How she still believed in a better future.
Then, I read the following quote: "I don't think of all the misery, but of the beauty that still remains."
She remembered her life before the war. Her life with her friends, of how they would laugh and play together. She remembered all the goodness in the world. She knew that though there is darkness in the world, there is light as well. And the wondrous things that that light illuminates are worth fighting for. They are worth living for.
It would have been easy to give up hope. To accept that that was her life and there was nothing she could do. But when was the last time the world just gave you something without making you fight for it? The world may be dark, but what is darkness if not the lack of light?
All we need to do is to find that light. And she knew this. So she kept fighting. She held onto her hope, and never gave up in the world. She knew things would get better and they did. But unfortunately, she did not live long enough to see that happen. But I don't think she minds that.
I believe that, from wherever she is right now, she's watching us and wanting us to hold onto our hope as well. To believe in people, just like she did. Because, though the world can be disappointing, it can be amazing as well.
As one of her most famous quotes says,"In spite of everything I still believe that people are really good at heart."
If she could hold hope for us, hope for the world, then we can too.
---

Thank you for your amazing essay "Anne Frank: A Story of Hope", Akriti. Thank you for reminding us about Anne's powerful words of hope! They shall remind us that we shall not give up and shall always look out for the light at the end of the tunnel of darkness. Congratulations! Well done!

Akriti Lamba is a student at Our Lady Queen of the Missions School in Kolkata/ India
Competition 2021 Essays
Popular Pages
Competition 2023 closed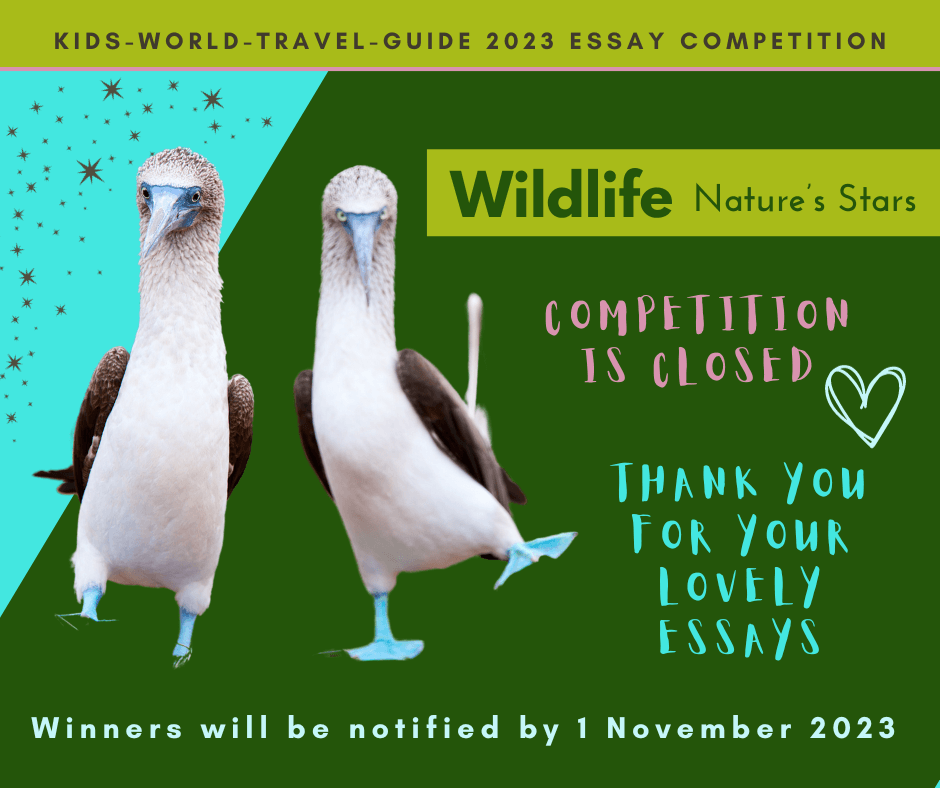 Watch this space
Competition 2024 will be announced in February
Go back from Anne Frank: A Story of Hope to Kids-World-Travel-Guide Homepage