Deepavali
My Favourite Festival
Essay Writing Competition 2018
Category: 8 - 11 years
- Winner -
Winner is "Deepavali" written by Vidhyuth Viswanathan. 
Vidhyuth lives in Maryland/USA and is a learner at Sugarloaf Elementary in Urbana. Below you will find his award-winning essay 'Deepavali'. Here Vidhyuth will tell you how this Hindu holiday is celebrated, what he enjoys most about this special celebration. 
Diwali, also called Deepavali, is the Hindu festival of lights and is one of the most celebrated religious festivals around the world.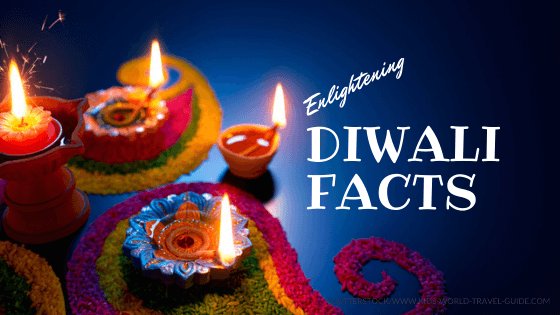 The main Diwali celebrations will be held on 12 November in 2023. Read about the most important Diwali traditions and celebrations here. Now let's hear how Vidhyuth's family celebrates Deepavali:
Deepavali
Deepavali is one of my favorite festivals of all time. Deepavali is all about food and lights. The celebrations & preparation will start up to a week before Deepavali. Deepavali day is a National Holiday in 11 countries! So many people and religions celebrate Deepavali and they celebrate it so differently.
We celebrate it for one day wearing new clothes, eating yummy sweets, lighting diyas and fireworks. Diyas are cutely decorated clay lamps, we use cotton wicks dipped in oil and light them. I like to visit the local temple during Deepavali. The temple has many different things to do such as fireworks and a big dinner after, also we share greetings and sweets!
My favorite thing about Deepavali is meeting and making friends and lighting fireworks. My favorite thing to eat during Deepavali is Murruku and Gulab Jamun. Murruku is a crunchy and savory snack. It is made of rice flour, black gram flour, butter, salt, and some spices mixed together with water and pours in a special mold and deep fry the dough. The aroma fills the air with the festive feel. The snack is so spicy yet satisfying! Gulab Jamun is a delicious, soft, juicy sweet. It is made of milk fat called mava or khova, rolled into small balls and deep fry in oil which is later soaked in sugar syrup.
Traditional wear such as sarees (women) and kurtas (men) are worn during the festival. A saree is an authentic garment made usually of cotton or silk, It is also very colorful. You drape it around your shoulder & tie it near the hip. A kurta is a colorful upper garment for men, made of cotton or silk with regional variations of form.
There are many different beliefs to celebrate Deepavali.
In Northern India, people celebrate Deepavali for Lord Rama's returned back to the kingdom after his victory over demon Ravana in a humongous yet short battle of only 13 days.
In Southern India, it is believed that Deepavali is celebrated to remember the day that Lord Krishna defeated the demon Narakasura.
Basically, the triumph of good over evil and light over darkness. In the end, Deepavali is a festival full of color, joy, delicious food and energy.
---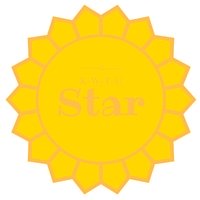 In the Age category 8 - 11 years, Vidhyuth delighted us with detailed information about the festival and why it is such a joy for him to celebrate this special event. Thank you for letting us share the joys of this colourful festival, Vidhyuth! Well done! Congratulations!

Back from Deepavali - My Favourite Festival to Essay Competition Winners Listing
Return to Kids-World-Travel-Guide Homepage
More about Diwali
Competition 2021 Essays
Competition 2023 closed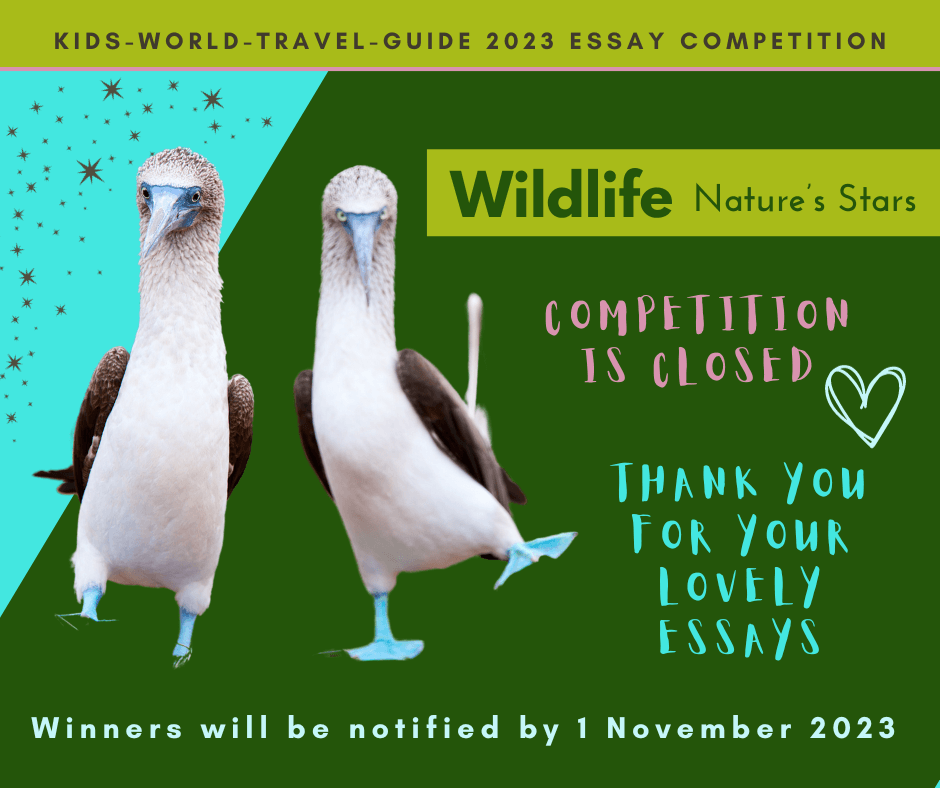 Watch this space
Competition 2024 will be announced in February