Austria The Wonder
Essay Writing Competition 2016
Category: 8 - 11 years
- Winner Runner-up -
Below you will find Poem's award-winning essay called 'Austria - The Wonder'. Poem lives in Californina in the United States and is a learner at Christa McAuliffe School. 
Austria - The Wonder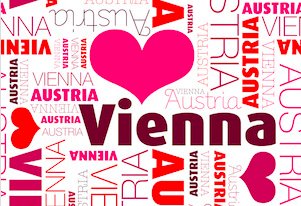 Even though Austria is a tiny country squashed by Germany, Italy, and many other countries, it is crammed with culture, entertainment, and lots of fun activities for just about everyone.
As you simply walk down the street, you can smell the delicious dishes on outdoor tables. Authentic Austrian fare can be some of the best food you can ever taste! Ever wonder what a schnitzel is in the song 'These are Some of My Favorite Things?' They are traditional breaded meat dishes and, wow, are they generous with their portions! Let's not forget the famous strudels: layers and layers of flaky crust trapping piping hot filling including raisin, poppyseed, milk¬cream, plum and sour cherry. My favorite, however, is and always will be the Emperor's Apple Strudel. Lucky I wasn't dieting because I could not resist what my mom ordered, a Grand Guglhupf, which is a delicious coffee cake.
Through the cobblestone streets, you are greeted with smiles and friendly faces of people. In the distance comes the melody from a string quartet and you can feel the warm hospitality. Didn't quite make it to your second year of piano recitals or violin lessons? No problem. You can still listen to someone else play the pieces your parents wanted you to. Here in Vienna, the capital of Austria, powdered wigged musicians dressed in long gold and red suits waltz around white linen dining tables. With the snap of your finger they will play musical masterpieces from Mozart, Beethoven, and Strauss. Kids often enjoy learning a little trivia about these classical masters at the House of Music. For instance, did you know that Mozart died at 36 from kidney disease, and Schubert was so poor he didn't own a piano and composed mostly in his head, and Beethoven made great symphonies even while going deaf at 26 years old? Contrary to popular belief, 'The Sound of Music' was filmed right in Salzburg, Austria, not Hollywood! Salzburg is a beautiful medieval city set in the mountains and next to a sparking blue lake. You can take a tour bus there and sing 'Edelweiss' with the other passengers.
Did you know that Mozart was born in Salzburg too? Not much into music? You can binge on the renowned Mozart chocolate truffles then. For the little ones, they will enjoy an evening at the Schloss Schönbrunn Theater watching a marionette show of The Magic Flute. When you visit the Schönbrunn Royal Palace, it is like going back in time: they have preserved their history carefully and meticulously. Everything is so pretty, especially the Garden Labyrinth with its grand marble horses ready to carry you back to the 1800's!
Austria is a wonderful country, bursting with delights and I hope that one day you can visit this marvelous place and experience all these things for yourself.
In the Age category 8 - 11 years, Poem shares with us her insights on delightful Austria. We can really imagine the beauty of this country and are very grateful for your inspiring essay. Well done, Poem! Congratulations!
Want to read more about Austria?
Go to our Austria Facts page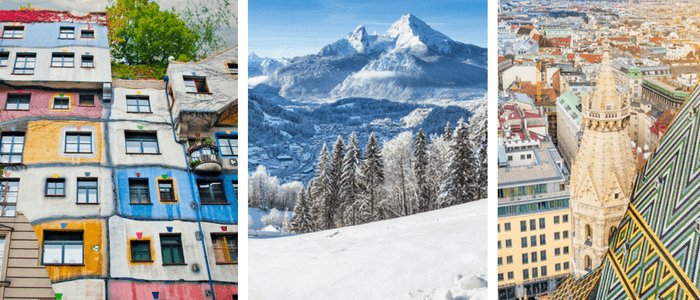 Back to Essay Competition Winners Listing
Return to Kids-World-Travel-Guide Homepage
Competition 2021 Essays
Popular Pages
Competition 2023 closed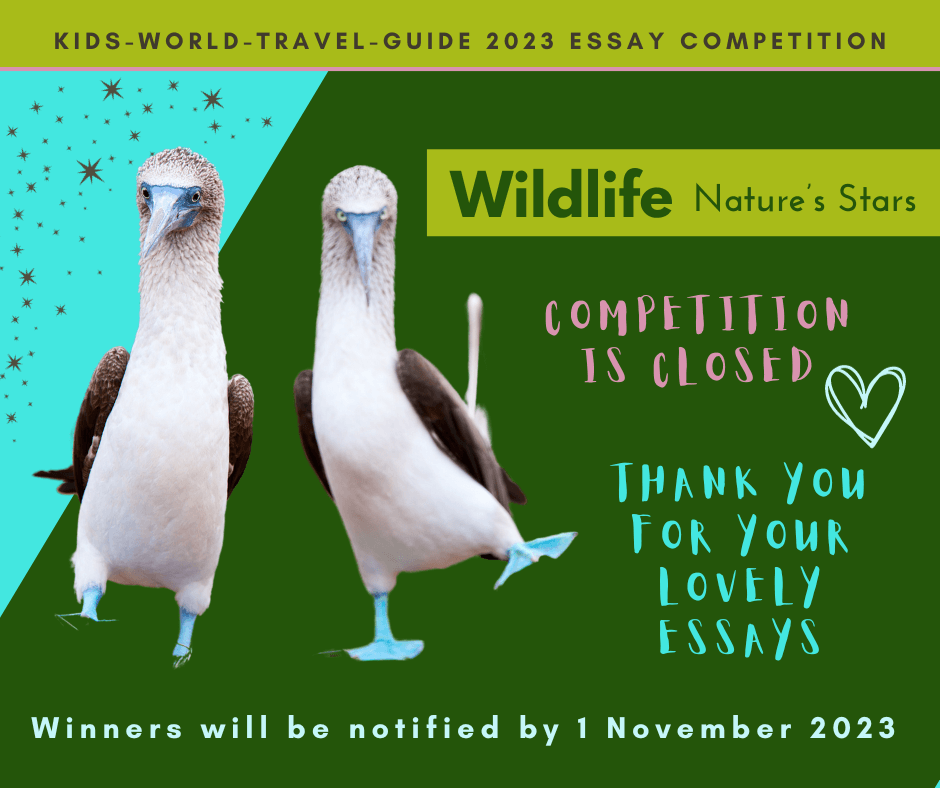 Watch this space
Competition 2024 will be announced in February