Olympics Quiz
How about testing your knowledge with our Olympics Quiz? Have you read through our Olympics pages? If not maybe do this before you do the quiz... enjoy! 
Olympics Quiz 1 | Olympics History
Where and when were the first modern Olympic Games held?
Who is regarded as the 'Father of the modern Olympics'?
When were the first Olympic medals awarded?
Where and when were the first women allowed to compete in Olympic Games?
What is the Olympic motto?
Where is the Olympic flame traditionally lit?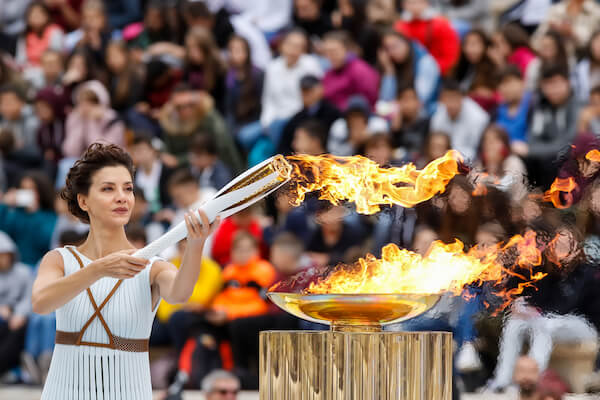 Lighting the Olympic Flame
Answers to Olympics Quiz 1: Greece in 1896; Pierre de Coubertin; In 1904; In Paris in 1900; Citius - Altius - Fortius which means Faster - Higher - Stronger; Greece
Olympic Quiz 2 | Tokyo Olympics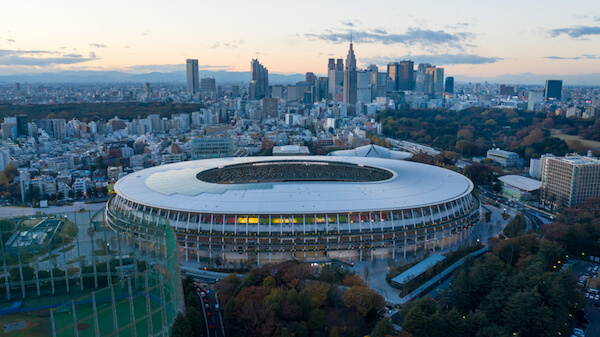 One of the venues - the new Tokyo Stadium
Answers to Olympics Quiz 2: Discover Tomorrow; 33 sports with 50 disciplines; karate, skateboarding, surfing, sports climbing and others; Miraitowa; three times; 42 venues
Olympics Quiz 3
Olympics General Knowledge
How many countries have already hosted the Summer Olympics?

Which country hosted the Olympic Games most often?

Which five countries have participated in every Summer Olympics?

How many medals has the most decorated Olympian ever won?

The next Youth Olympic Games will be held in 2022. Do you know where these games will take place?

When was the first official Olympic mascot introduced and what was the name?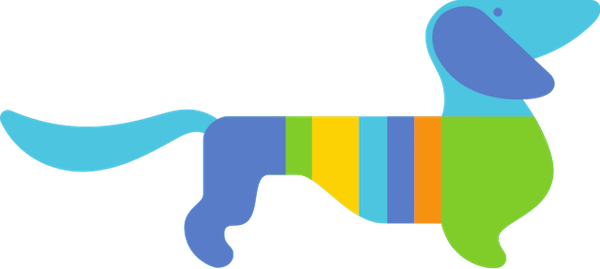 The first Olympic mascot
Answers to Olympics Quiz 3: 19 countries; the USA; Australia, France, Great Britain, Greece and Switzerland; Michael Phelps won 28 medals; Dakar/ Senegal; 1972 Waldi
More about the Olympic Games
Olympics Quiz | Resources
The International Olympic Committee. "Olympic Games." Olympic.org. Last accessed 14 April 2021
The International Olympic Committee. "Tokyo 2020." Olympic.org. Last accessed 14 April 2021
Tokyo Olympic Committee. "Competition Schedule." Tokyo2020. Last accessed 20 April 2021
Images on the Olympics Quiz page: Lighting the Flame: Ververidis Vasilis/ shutterstock.com; Tokyo Stadium: Tomacross/shutterstock.com; Waldi: wikimedia 
Popular Pages