My Switzerland
Essay Writing Competition 2017
Category: 8 - 11 years
- Runner-Up -
Layla lives in Jensen Beach in Florida/USA and is homeschooled. Below you will find Layla's fabulous essay called 'My Switzerland'.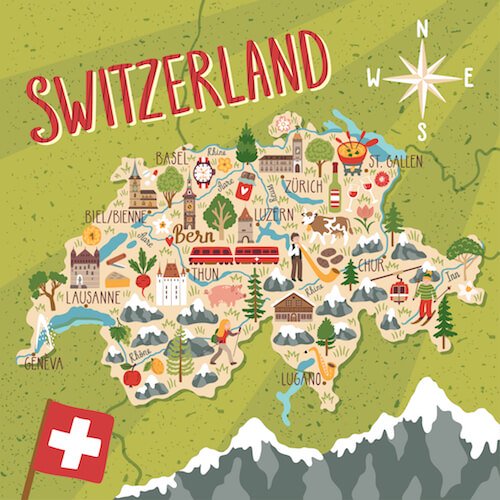 My Switzerland
I am half American and half Swiss. Switzerland is a small country, but it contains four languages and over 26 dialects. My family is from the northern part of Switzerland. From Basel you can walk easily into France and Germany.
One of my favorite places to go is Birsköpfli on the Rhine river, a place to bike, walk, and there is a barefoot trail. A barefoot trail is like a massage for your feet. You walk on grass, sand, mud, gravel and wood. Swiss people are reserved, but polite. They love wine, cheese, and bread. Something funny about Switzerland is that in many multi apartment buildings there is one washer and no dryer. Everybody has to share a laundry room. There is a strict schedule and every family usually gets only two days to complete their laundry. In Switzerland there is great public transport. Most people either go by tram, bike, or bus. If you wanted, you could take a bicycle around the whole of Switzerland in three weeks on a bicycle trail, almost never going on the road. Throughout the whole country there are trail signs that tell you how far it is to the next bus or train station and restaurant.
I like to visit Switzerland because I can walk to all my aunts, uncles and cousins in an about an hour. I look forward to garden parties where we talk and eat Klöpfer, a sausage that when cooked, it explodes. In the store you can find a long wall with many various chocolate bars. My favorite is the white milk chocolate. The chocolate in Switzerland is very good because the cows eat grass, and the cocoa beans go through a long process.
One of my favorite holidays is Christmas. In Switzerland the Santa Claus comes with a helper. His name is Schmutzli. He wears a dark coat with a hood. You can't see his face. Santa Claus comes with a donkey, not riding in a sled with deer pulling him. He carries a whip made out of small branches to scare the bad kids. He comes on December 6th to the town square and distributes mandarins, nuts and chocolate money. All the things I have mentioned I miss about Switzerland and I hope to go back someday soon.
---
Nine-year-old Layla tells us about her family holidays in Switzerland. We enjoyed reading about her favourite places, special Swiss food and fascinating Swiss Christmas traditions and we love the way she shares her insights of this enchanting European country. Well done, Layla! Congratulations!
Join our 2023 writing compcompetition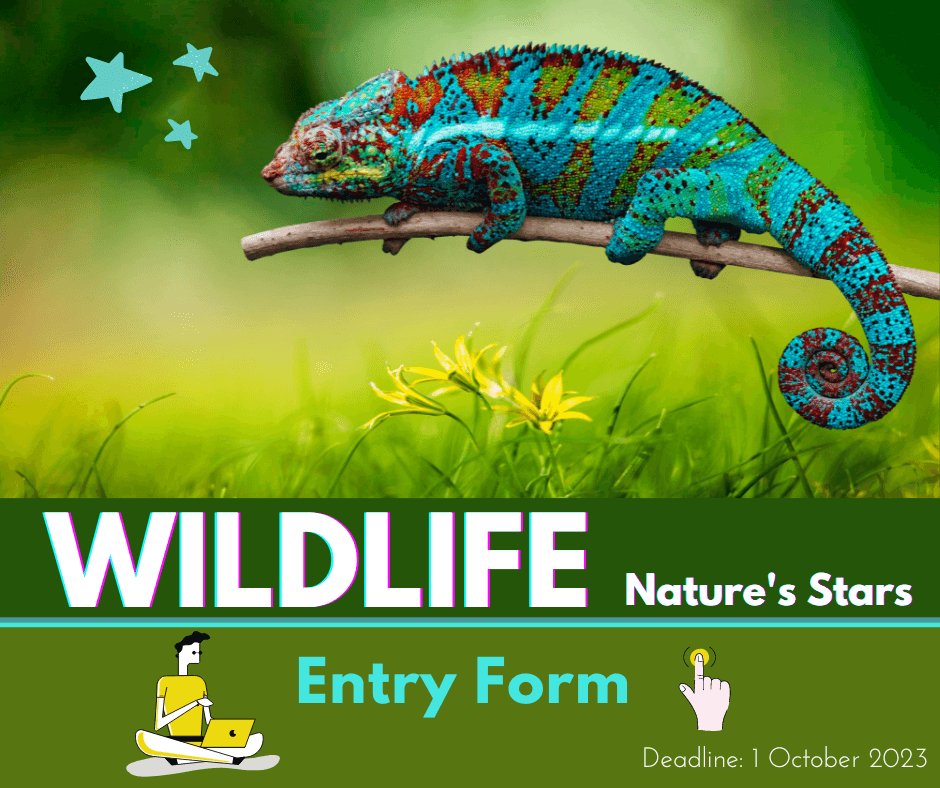 Competition Winners 2022
Back to Essay Competition Winners Listing
Return to Kids-World-Travel-Guide Homepage
Competition 2023 closed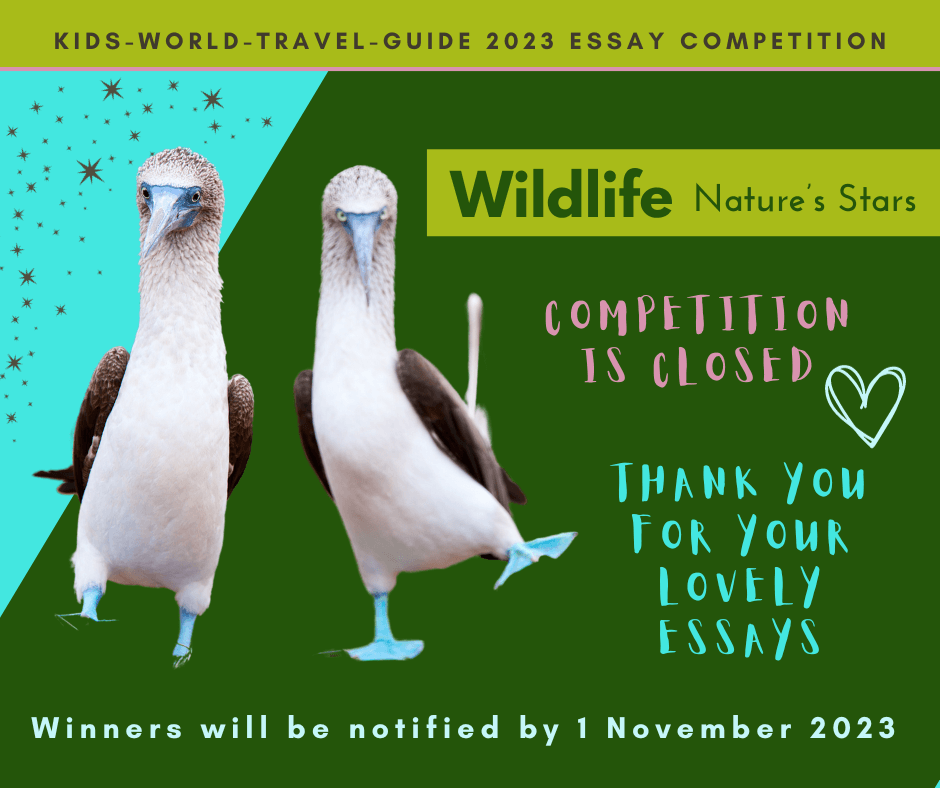 Watch this space
Competition 2024 will be announced in February