Flag Colors
What do flag colors mean? Do you know which color is used most in flags? And what the colours represent? 
Let us share some insight into the use and meaning of colors in world flags. White is the colour most often used in flags (used in 17.7% of all world flags), red is the second most popular and on third place it's yellow. See more about the color's meaning in our special color guide further down this page. 
Please note: We use both terms 'color' and 'colour' in this text. 'Color' is the American English term while 'colour' is the British English term. Both are used here interchangeably and solely for the purpose of helping search engines to find this page.
Flag colors are all different...
Colors on flags come in different tinges, so red is not always the same red, and blue is not the same hue of blue everywhere, as you can see on these flags here:

| | |
| --- | --- |
| Flag of The Netherlands | Flag of Paraguay |
Hue means the color is slightly different in regards to lightness or intensity. Thus the flag of the Netherlands and that of Paraguay are similar, but...
There are sometimes only faint little differences in the color and the size of a flag. Some flag also show symbols or the coat of arms and this makes a huge difference! Therefore beware when drawing your flags!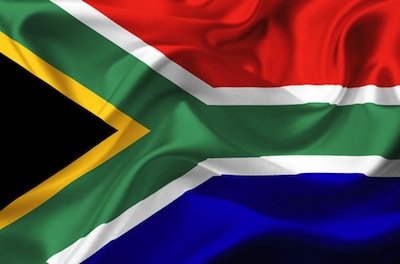 Flag of South Africa
Displaying flags with the wrong colour or hanging a flag upside down, can also cause a lot of confusion and misunderstanding. This is usually regarded as careless and disrespectful, especially if this occurs at important state functions.
So you must make sure to remember which color goes on which side and which color is to be displayed on top.
Flag Color Guide
In many flags the colors refer to nature, such as blue often represents the sea or water or even the blue sky, green symbolising green grassland and forests, yellow refers often to grain or maize fields or the sun, white to snow or clouds, but there are some meanings which represent not only important national symbols but also the virtues of a country.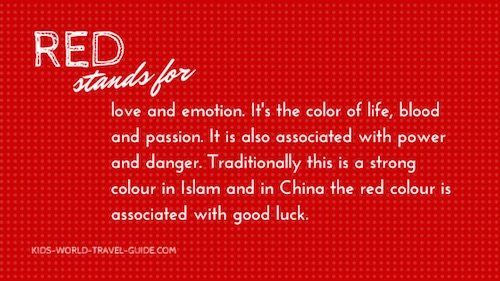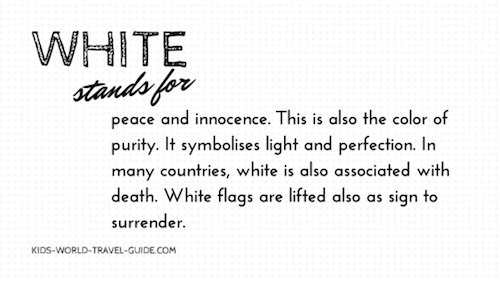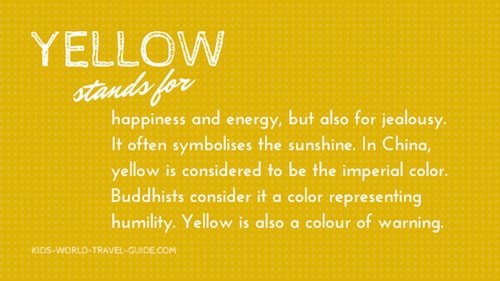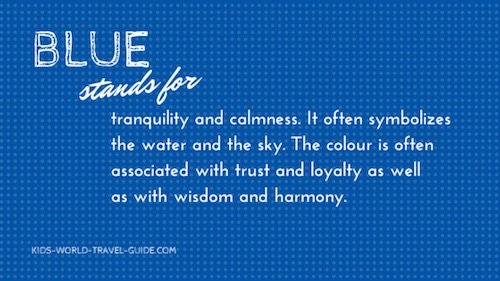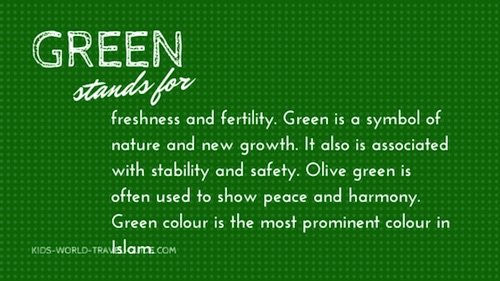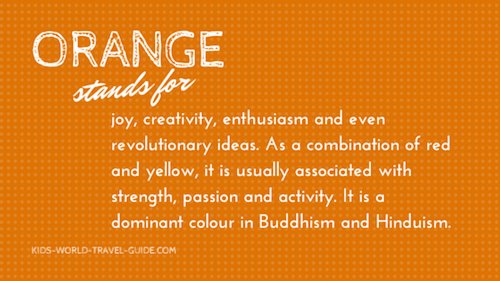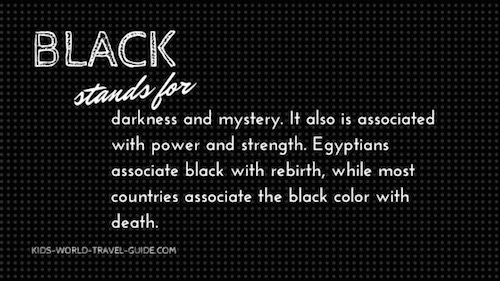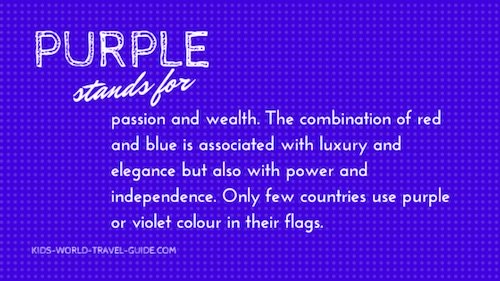 Some interesting flags... do you know them?
Which flags can you think of with red as the prominent color?
Flags with red color include:
Do you know any others than those shown?

Now this is more difficult! Flags with white as the dominant color:

Here are some more flags with the white colour:
Flags with lots of blue color are:

Flags with lots of green color are for example:
There is no flag in the world that is unicolor. Unicolor means that there is only one colour used, and there are no letters or any symbol displayed on the flag. However, until 2011, the Libyan flag was plain green! But the flag of Saudi Arabia, see above, comes pretty close, doesn't it? Do you know how the flag of Libya looks today?
One flag that is truly multicolour is this flag below. Do you remember which country it belongs to?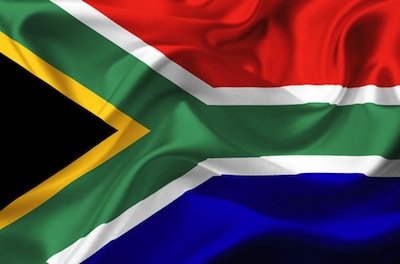 Click on the flag to see which country this is! And read more about this flag here.
Read more about the different shades of flags on the amazing color wheel. Click here!

Popular Pages
Read all about Lunar New Year Traditions
Competition 2021 Essays
Images on Flag Colors: Shutterstock.com and own images
Back to Kids World Travel Guide Homepage
Enter our competition NOW