My Dream Holiday in Penang
Essay Writing Competition 2017
Category: 8 - 11 years
- Winner -
Winner is "My Dream Holiday in Penang" written by Jolin!
Jolin lives in Singapore and is a pupil in Ngee Ann Primary School. Below you will find Jolin's award-winning essay called 'My Dream Holiday'. Here she will tell you all about her amazing holidays in Penang/Malaysia.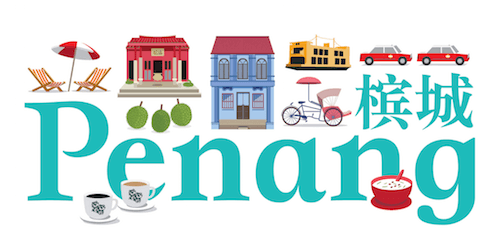 My Dream Holiday in Penang
I stepped outside on my balcony at my hotel. It had sun chairs to sunbathe on and was surrounded by railings. I clung on to the shiny metal railings and looked outside. A light breeze brushed my face, pushing my clingy hair out of my sweaty face. Warm sunlight beat down mercilessly on me from the sun in the cloudless, clear blue sky.
The sound of children's laughter and water gushing from the swimming pools downstairs rang through my ears as I breathed in the fresh morning air. I sighed deeply. I am sure I will not find any other place like this. I love the cheaply priced items at the roadside stalls that was set up every night. Loving the smell of the local food wafting in the air and the many rickshaw pullers ready to take me wherever I want to go and so much more.
This place is a mini shopping paradise which could satisfy the shopping cravings from a city girl like me, yet it retains an old world charm that seems to transport us many years back. The people are laidback, kind and friendly. It has lovely sights like Penang Hill, Kek Lok Si Temple and many more. Impressive street art lined the streets of Penang, which made me squeal in delight whenever I found one. I sighed once more.
I am going to miss this paradise that I call my second home country. I am going to miss Penang.
Penang is made up of many words, but I can summarise it in three words, " My Dream Holiday". " Jolin, come on! We have to go now or we will miss our flight back to Singapore!" My mother's voice rang through the hotel room. I sighed with disappointment. "Come on mei mei (妹妹,"younger sister" in Chinese)!" My brother's too familiar voice boomed with a note of annoyance. Trying to hold back my tears, I took one last inhale of the Penang air. Then, reluctantly, I grabbed my luggage and dashed out of the room, slamming the door behind me.
I always thought that the little things in life are the best ones and this little state in Malaysia proves me right.
---
In the Age category 8 - 11 years, Jolin shares with us her passion for Malaysia. We can feel her loss when she has to leave her little holiday paradise, as we can smell and see Penang through her eyes and are very grateful for this beautiful, well-composed essay. Well done, Jolin! Congratulations!
Back from My Dream Holiday in Penang to Essay Competition Winners Listing
Return to Kids-World-Travel-Guide Homepage
Competition 2023 closed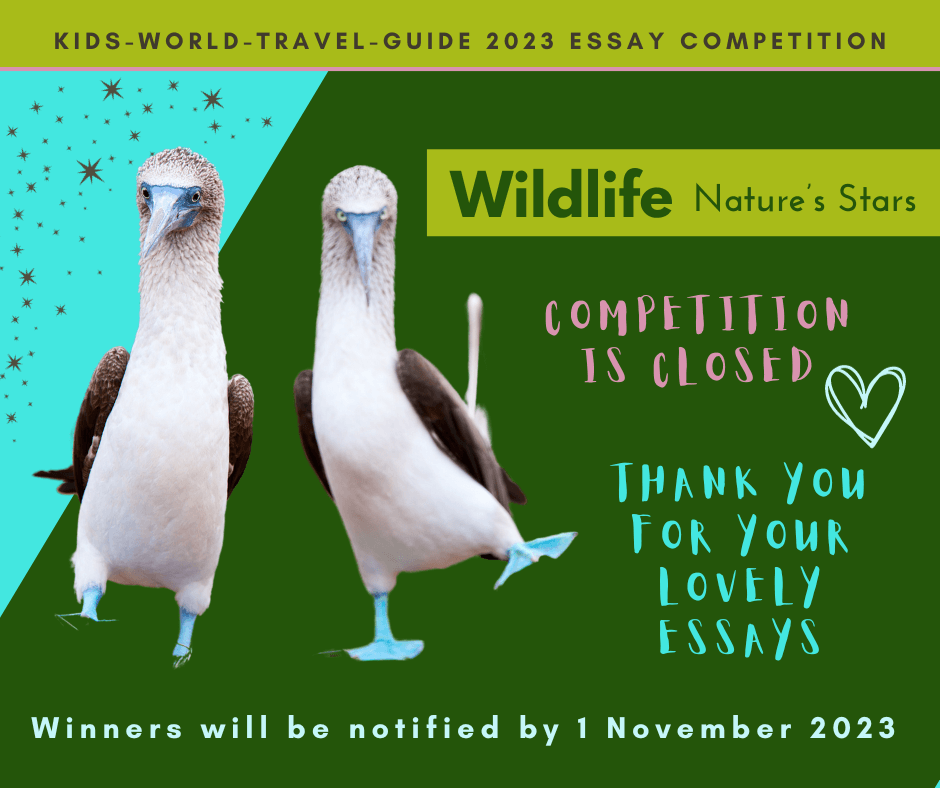 Watch this space
Competition 2024 will be announced in February