Kids Travel Games
Trivia | Puzzles | Wordsearch |
Fun Games for Kids
Are you looking for great kids travel games to keep your children entertained and prepared for your next travels? Or are your children geography buffins like my kids?

Do you like to play map match games and test your knowledge in geo games but are tired of always playing the same games? Have a look here, we have browsed the internet and found lots of interesting (and safe) pages for you!

In this section you will find interesting and challenging games for kids which are not only fun to play but also educational. All the mentioned games have been tested by children and only the travel games for kids which were approved and recommended by them are listed in this section. So have fun playing and learning!
Kids Travel Games
Geography Games
On these sites you will find a large variety of games to test your world travel knowledge and other fun global travel games. Our games section is constantly updated, so keep this page bookmarked for more interesting free and safe kids games.

Volcano Games:

This site by the Oregon State University offers various matching games, puzzles and even a volcanic eruption simulation to keep your kids entertained

Space Place

: Explore Earth and space with NASA and learn about the Sun, Earth, science & technology and so much more. Large variety of games for children and teens in English and Spanish
These are our newest Geography Games and Quizzes:

Fun Science Games
Science is the study of nature and our planet to gain knowledge about the functioning of our world and natural environment through observation and experiment.
NASA STEM@Home: The website gives fantastic guidance through the many topics for kids from grades R-4 with puzzles, colouring sheets, storybooks and activities. Browse through the vast info and download your printables or bookmark your games before your travels.
The world in your pocket. There is so much to learn about explorers and scientific discoveries, so be prepared for some real fun educational games to help you for your social sciences and natural science projects.
These are great science games and resources for families with primary school kids to check out:
Tinybop Schools:

Various s

cience games for grades R-5. TinyBop Schools offer one month free trial, you can sign for the homeschool plan for trial here. They also have a wonderful free Mammal handbook which you can download.
Code combat: Interactive coding game that teaches basic Java Script or Python with a variety of environments and topics such as space exploration and filmmaking. Suitable for primary school children.
Scratch: This program teaches kids how to create their own interactive games and stories. There is a forum network linking students from all over the world. Scratch is a project of the Lifelong Kindergarten Group at the MIT Media Lab and is provided free of charge. 
Competition 2023 closed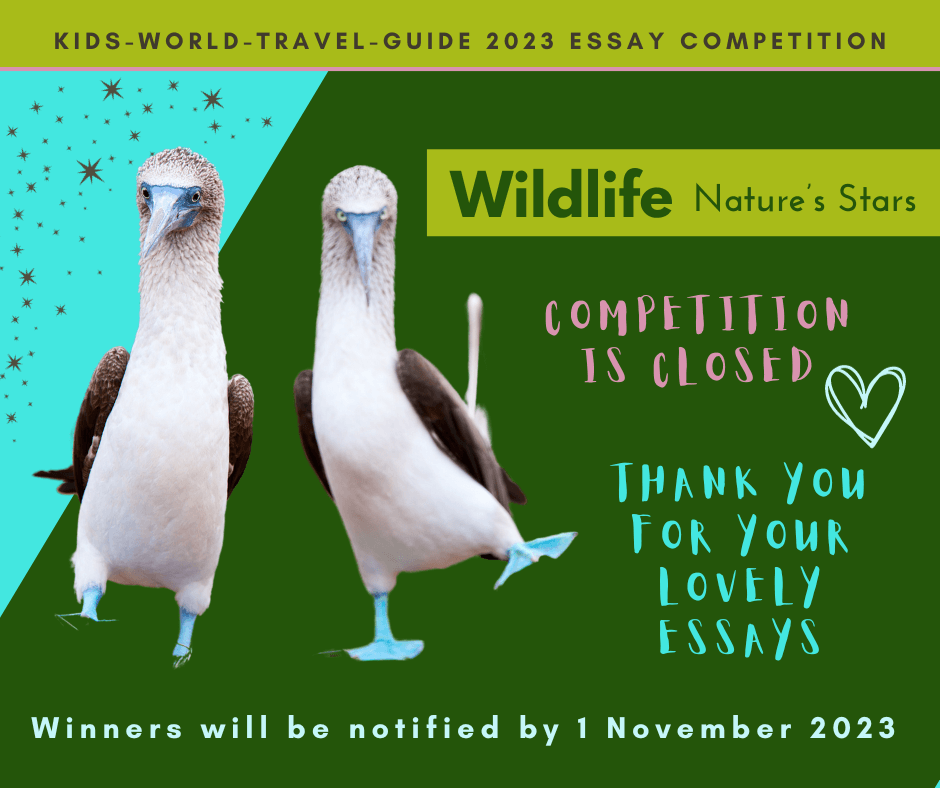 Watch this space
Competition 2024 will be announced in February
Travel Writing Competition
for Children

Popular Pages
Back from Kids Travel Games to Kids World Travel Guide Homepage