Africa Quizzes
Happy Africa Day! Let's celebrate the African continent with our new Africa quizzes section!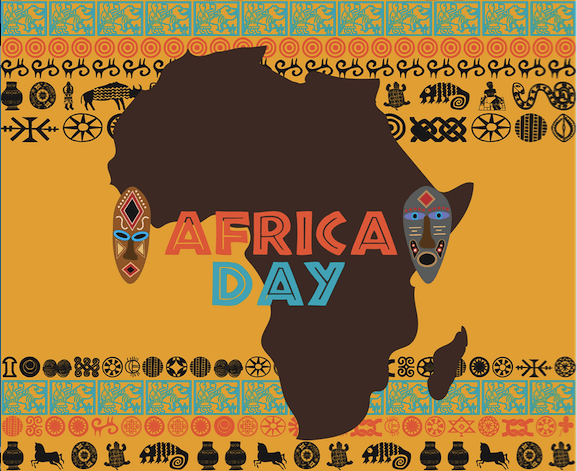 Happy Africa Day - 25 May is Africa Day
Here you can test your knowledge about Africa. Learn about the African continent, her countries and animals and find here some of the best Africa quizzes for kids.

Africa Quizzes
1. Test your Knowledge: African Animals - Crossword Printable
2. Africa Quizzes: African Countries - Wordsearch Printable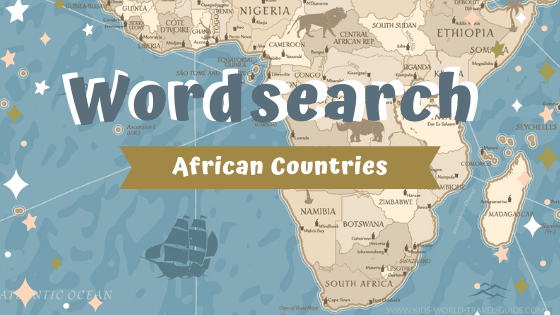 3. Africa Quizzes: African Landmarks Quiz - Online
Type in your answers and shine your way through the ten questions below - then you will find out if you are already an Africa expert or need to brush up on your Africa knowledge. Enjoy!

4. Africa Quizzes: 
Africa Geo Quiz for Kids - Printable and Online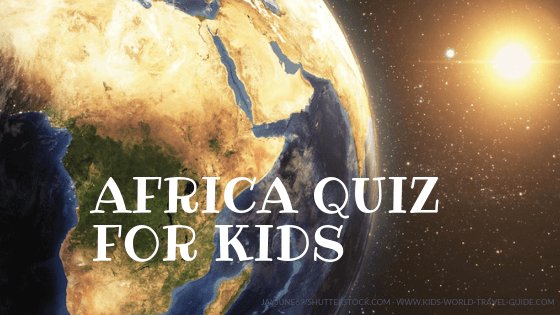 ---
Popular Africa Pages
Other Fun Quizzes for Kids
on these pages
Image Credits on Africa Quizzes page:
African animals quiz by Natchapohn/shutterstock.com, others shutterstock.com and own images
Resources for Africa Quizzes page:
NationsOnline Project. "Political map of Africa." NationsOnline.org. Last accessed 25 May 2020
World Economic Forum. "World's Biggest Cities." WEF Blog Article. 20 July 2018. Last accessed 25 May 2020

National Geographic. "World Atlas for Young Explorers." Washington: 2010
Enter our competition NOW