Writing Competition
Winners
2016
Hurrah, here are the writing competition winners of our inaugural essay writing competition on Kids-World-Travel-Guide.com! We received some truly amazing essays by very talented young writers! Congratulations to our awesome prize-winners! 
A huge Thank You to all who participated and made this competition such a success! Unfortunately not all entries made it into the final selection, however, all your efforts are valued. Keep on exploring and maybe next time you will be among the winners too!
Now read below the award-winning essays which show a huge level of commitment and passion for countries, people and cultures and sharing their insights. 
Thank you so much for sharing your wonderful stories!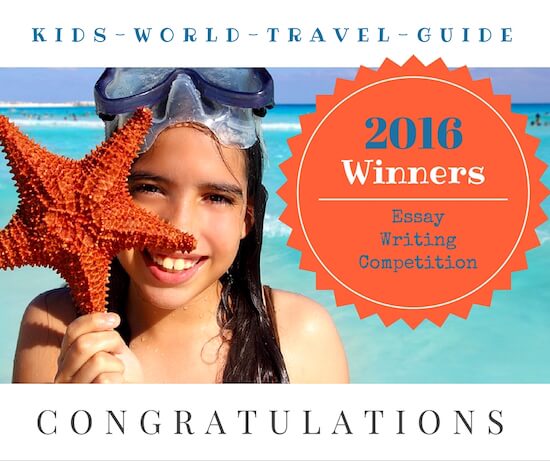 Writing Competition Winners
Theme 2016: 'My Country'
Age Category: 8 - 11 years
Winner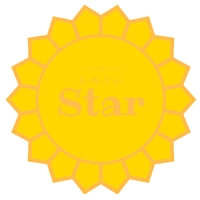 Matilda Rumball-Smith from New Zealand, Ngunguru School
'New Zealand - Aoteorea'
Runner-up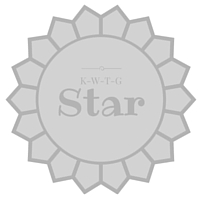 Kundana Panuganti from the USA, Eason Elementary School
'My Country India'
Age Category: 12 - 15 years
Winner
Runner-up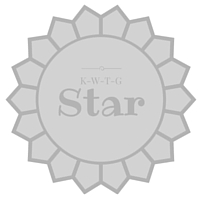 Ana Sofia Moreno from South Africa, Curro Schools
'My Country South Africa'
---
The two winning essays in each category of the writing competition have been chosen for participation in the 'The Top 10 Countries' article which is planned for December 2016 and thus gain additional exposure.

All winners will be notified via email about their success in the writing competition to claim their prizes which then will be dispatched in the coming week. Congratulations again!
Image credits on writing competition page: Shutterstock.com and own images
Back from Writing Competition to Kids-World-Travel-Guide Homepage